Sheer Pressure
18 Sunday Mar 2012
Pressure is inevitable and it can be a cause for your downfall especially if you dont know how to handle circumstances confidently (with a swagger haha). Fear of failure and expectation are under this belt. You can be pressured in every area of your life but it's in the way you react to these seemingly impossible tasks and unexpected things that make a lot of difference. There are certainly enough coping mechanisms at our disposal to make life a whole lot easier and a happier experience.
You're pressured to look perfect? Accept and love yourself because your idiosyncrasies and flaws make you unique. You don't have to follow every trend if it's not really your style. You don't have to be thin or white to be considered beautiful. I love my fat thighs, big teeth and frizzy hair!
You're pressured to be perfect? Own up to your faults and embrace failure because risking some failure scores you to some successes. It's when you stop trying and making mistakes, that stop you from living. We are all in a learning curve and as we grow, we are being polished to become the brightest diamonds.
You're pressured by society's standards? You don't have to conform to everyone's beliefs or opinions (you have your own). Whatever they say or think, it doesn't matter as long as you're living a righteous life. By being swayed into the mainstream of things, you can lose your identity. And let's also ditch hate! Judging a person doesn't define who they are , it defines who you are.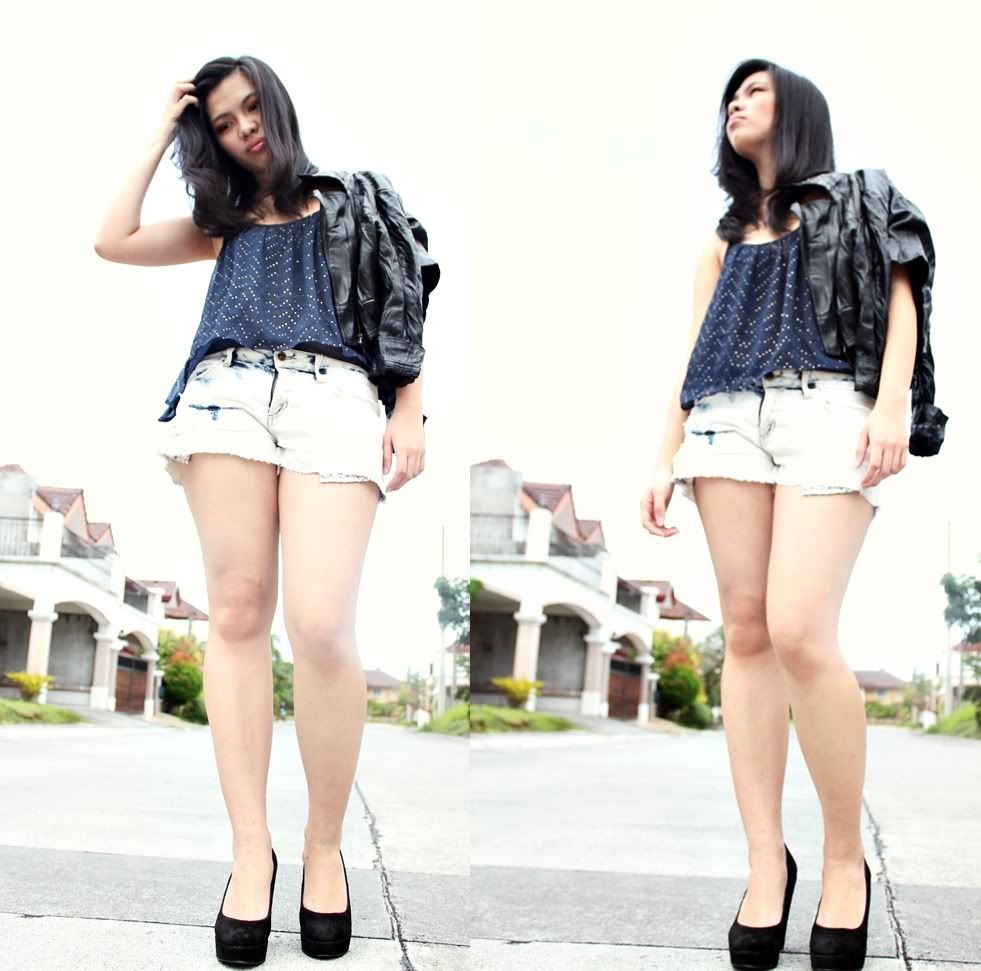 You're pressured by your friends? Learn how to say no and by paying attention to your own beliefs and feelings, it can help you know the right thing to do. Know where you stand on key issues like sex, drugs and alcohol and do not allow anybody to make you deviate from your position. Be assertive with your decisions and that's when people will respect you.
You're pressured at work? Take those everyday overwhelming stress as a challenge and stretch yourself to be able to grow and learn more. Planning and time management will save you from burning out. Don't expect praise or appreciation but fight right when accusation and judgment are in the picture already. You can always ask for help and don't forget to treat yourself after a great performance.
You're pressured to be in a relationship? Enjoy your independence because you're responsible for your own happiness and you don't need to depend it to a single person. When you're tied up in a relationship that doesn't work anymore, take time to figure out if it's still worth it or not. When you're single, you do things for yourself and you don't have any setbacks in achieving your passion and dreams. Plus you have more time for your family and friends!
Remember to just be yourself and do what makes you happy! When you are consumed by what other people will think or say, you'll be caught up in a toxic spiral of self-validation and perfection. Hence, you won't be proactive and you won't solve (or take control) situations well. It's your own life and those failure or rejection will push you to be better and stronger. Redefine your mind to avoid the negative impact and the fear. It's like learning how to ride a bike, falling again and again but still brushing yourself off and standing up once more. And by establishing a balance in all areas in your life, you lessen the stress and conflict you will be having. Brace yourself up for any forthcoming pressure but be also resilient for any curveballs coming your way.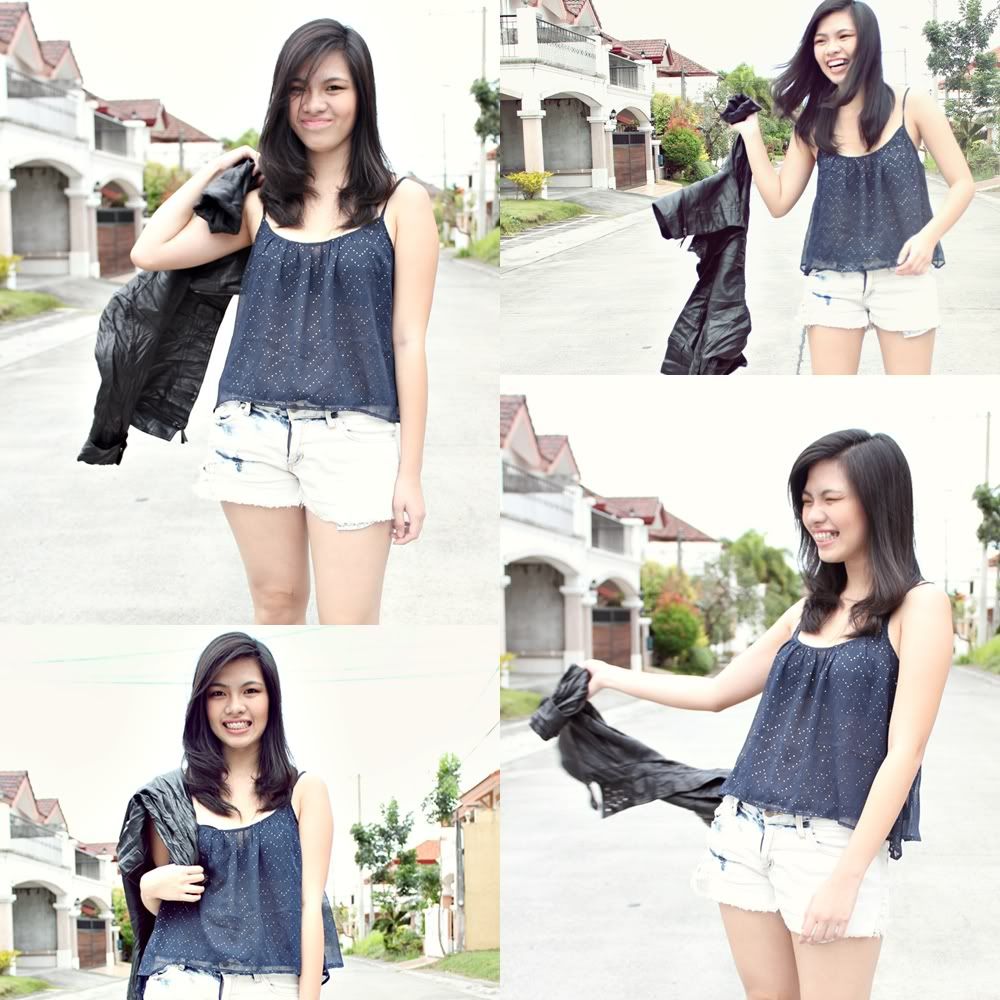 White acid-washed shorts and Sheer tank top from Forever 21 | Black velvet pumps from Aldo | Hair and face by myself (hahaha)
Cheers!