Maximum Potential
13 Monday Feb 2012
It was a beautiful afternoon and the clouds were tangled with the sun. I know it was really awkward and embarrassing to take these photos in public. My sister and i tried to do it as fast as we can, pretending that we don't see people looking at us and pretending that no cars were honking that time.
I am never a fashion forward person because i am just laid-back kind of of girl. I never wear any accessories because first i might lose them and second they are too dragging for me. My threshold for heels are close to zero. All i've got are basic staples but sometimes i try to whip my clothes up a little bit and play with what i have. This season, i love anything and everything that is long!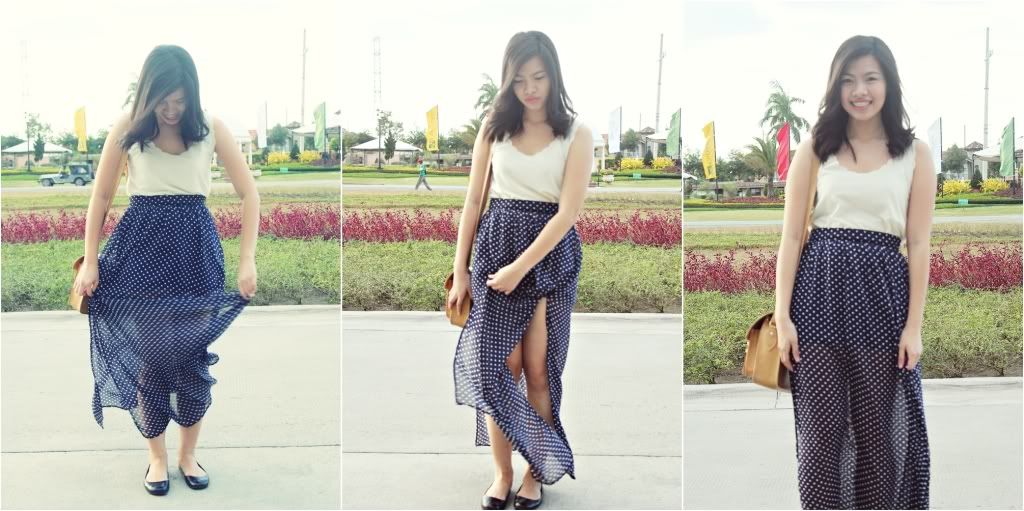 To be honest, I miss my family and friends so much. I miss my old happy self. And reading the Happiness Project book while traveling, some things really got me thinking about my life and where i am heading. Passion and happiness are some of the important key factors for a successful career.
Happiness is neither virtue nor pleasure nor this thing nor that, but simply growth. We are happy when we are growing. -William Butler Yeats
I have learned a lot for the past few weeks (in this high-pressured and stressful work environment) like doing things right and doing it now, being extra firm and assertive, fighting right but staying good to others slash true to myself, planning and prioritizing, time management and being proactive, admitting my mistakes and embracing failure, not being too nice but not stepping on other people as well. I will act as if what i do makes a i difference (and i don't need any gold star or praise for that). Thank God i have received some good news (that i won't spill out yet hihi) that i can really look forward to.
Plus I have this second love affair for frozen yogurts. I absolutely love them because i can put whatever fruit, chocolates or syrups i like. These are the annoying desserts for dad because it is way expensive. But heck they are healthy!
Kyle, Me, my sister Bianca and Kristen plus tita Wilma, Mum and tita Minnie!
This is the breathtaking sunset near our home.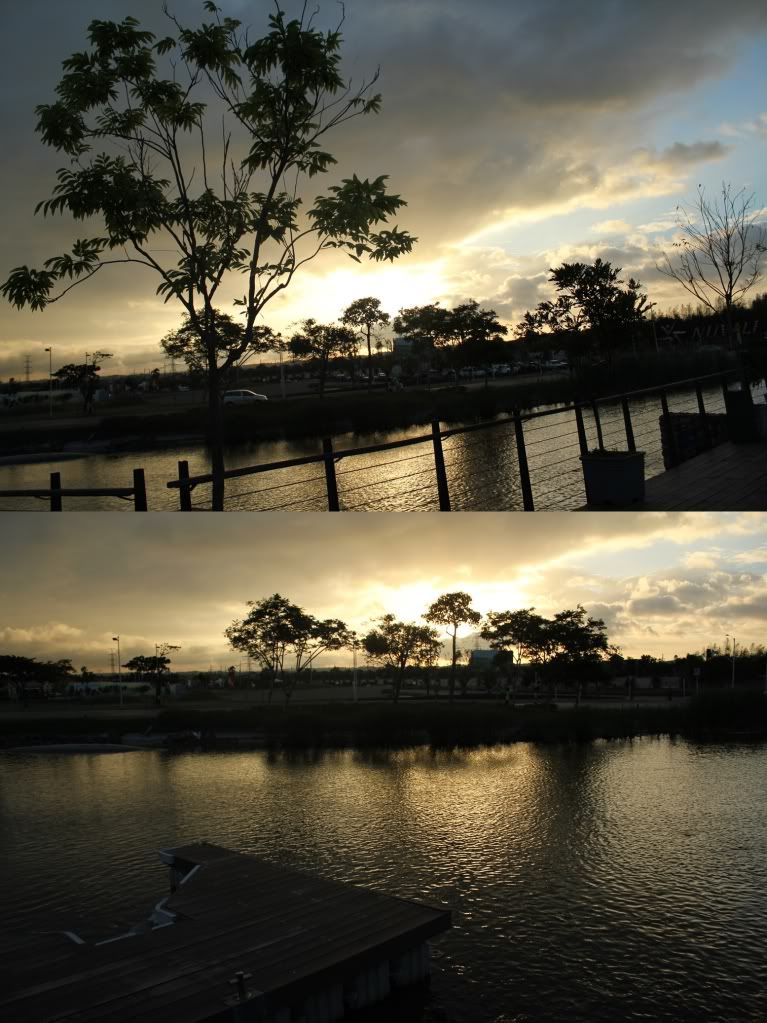 I miss school so bad. It was their arts week and i am so proud of my sister for being their student council president for the past year. This was also the night when someone came up to me (a stranger from the same university i went to) and told me that i'm really inspiring and he loves my blog. Thank you so much. It's people like you that inspires and motivates me more.