Welcome!
25 Wednesday Jan 2012
I know i have too many blogs in this blogosphere. I fail to stick and commit in one blogging platform. Two years ago, i was using Tumblr plus a photoblog on Tumblr again. But because of too much reblogging just for the sake of maintaining my visitors and readers for the Nuffnang ads, i have decided to create my personal website in WordPress where i will post all original art works, pieces of prose and all the nonsense i could ever create. After registering my domain in WordPress.com as my platform last December, i was a happy camper. But then i thought you get to install plug-ins and customize the html code if you have your own url already and I was in disbelief that this wasn't the case!
I read more in the internet finding out that it's better in WordPress.org. I have wasted my $17 on my blog! I could have cancelled and refunded it before the two day expiration but i don't want my domain name (lifeineuphoria.com) to be available in the pool of urls. I can't use it again in another registrar because there is a 60-day rule of set by the Internet Corporation for Assigned Names and Numbers (ICANN). So a friend helped me in finding a hosting site and he purchased my new domain (ekaiineuphoria.com) for me
I replaced my name with the word 'life' because i couldn't think of any url anymore better than with my name on it hihi and i know i overuse the word euphoria so please bear with me hahaha. I'm already attached to that word to the point that i can you can call me euphoria rather than ekai haha.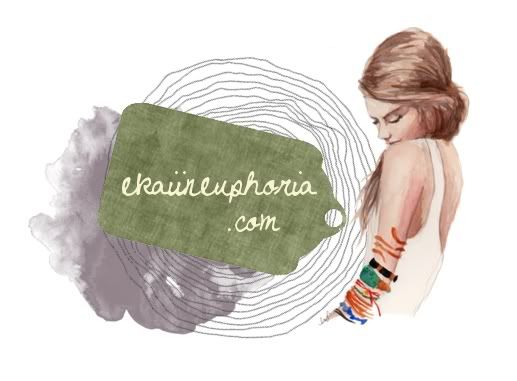 So after transferring to a lot blogging platforms, switching of hosting sites, registering my domain for countless of times and wasting my money (okay dad's credit card to be exact), i will forever stay in my new blog http://ekaiineuphoria.com :) Or so at least.